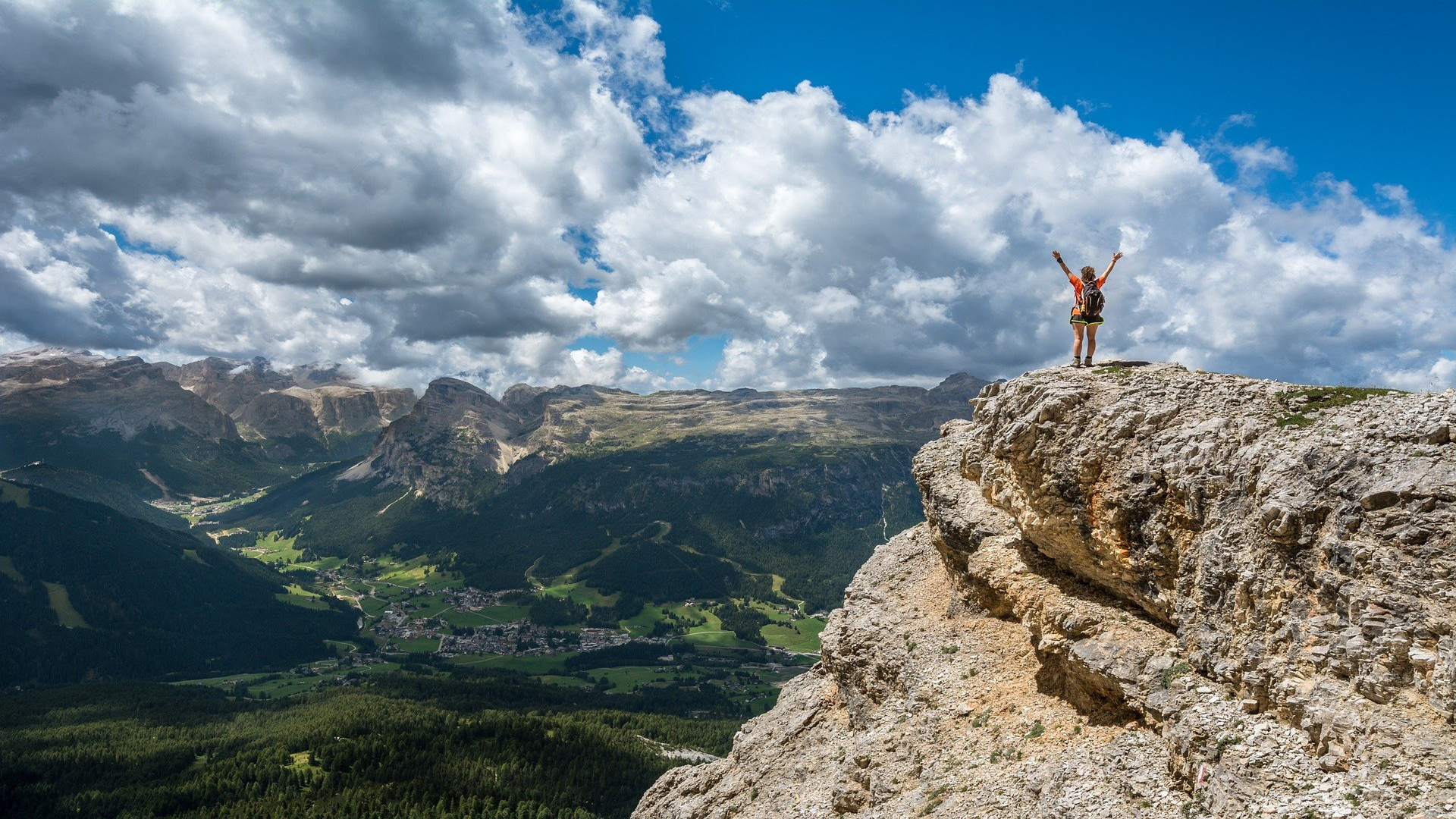 Let It Be Heard!
Photocards have returned.
Learn More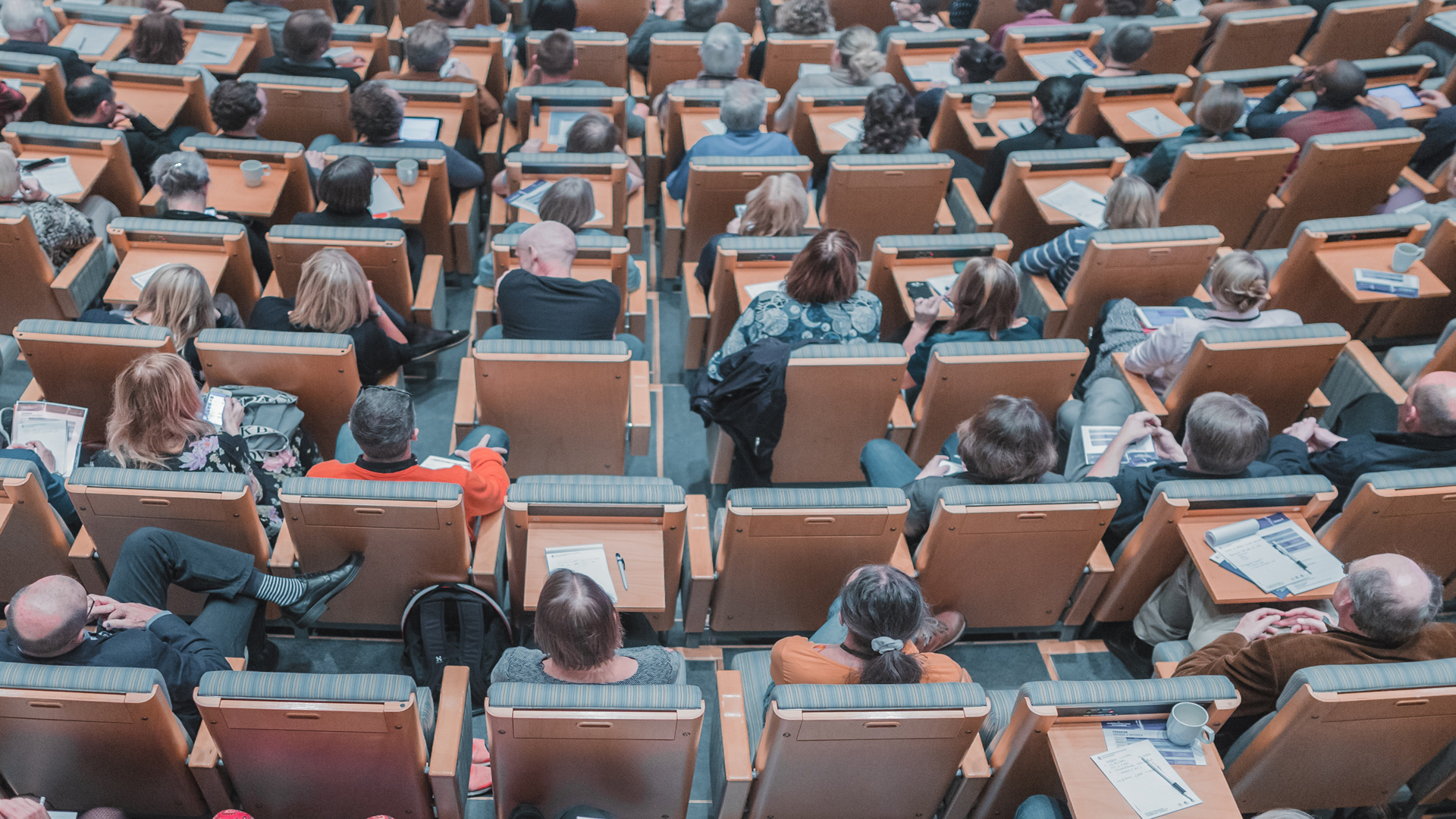 Notice of Annual Meeting
April 15th, 2021
Learn More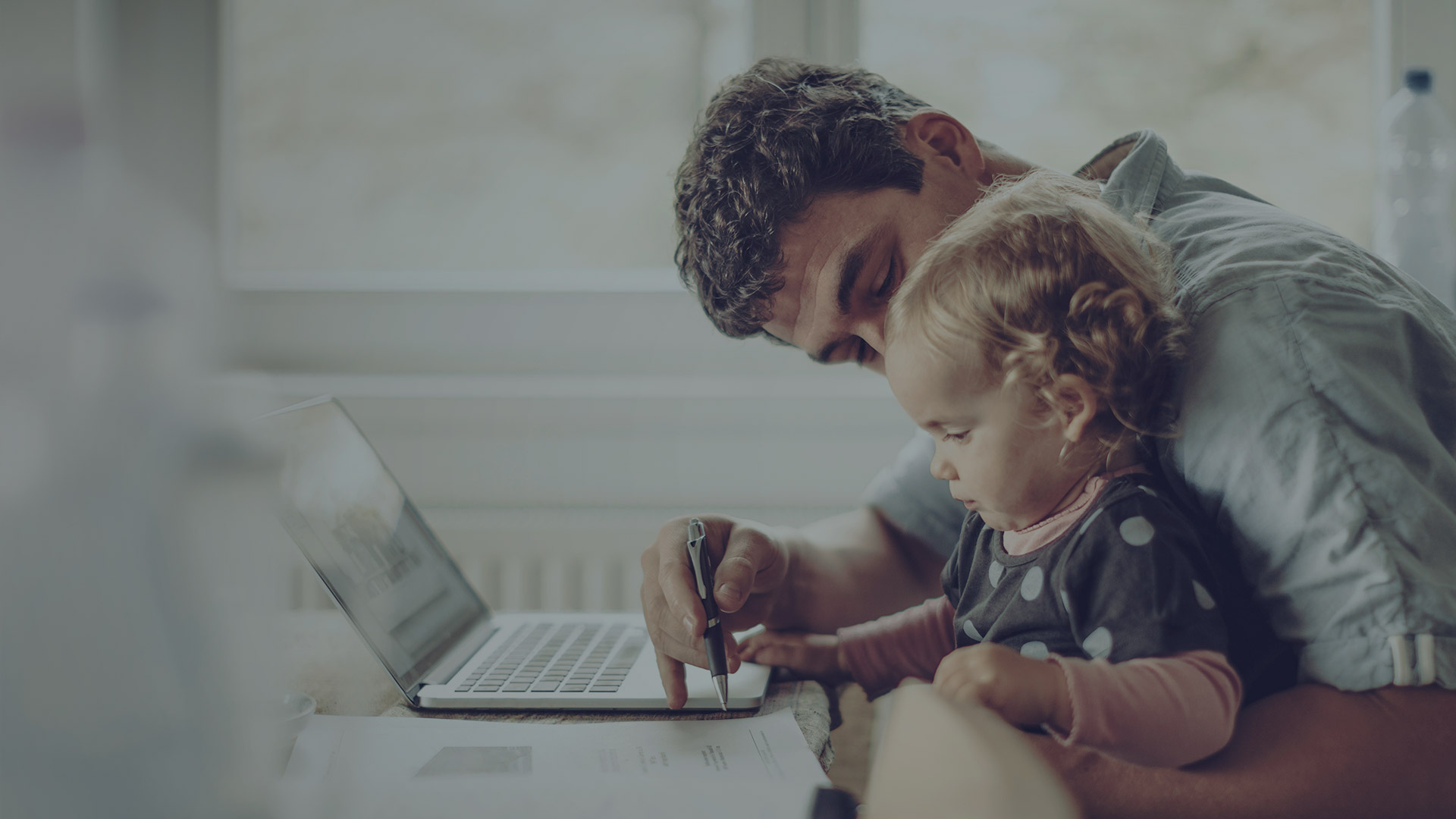 Enjoy 1.90% APR through 10/31
No fees on Balance Transfers
Learn More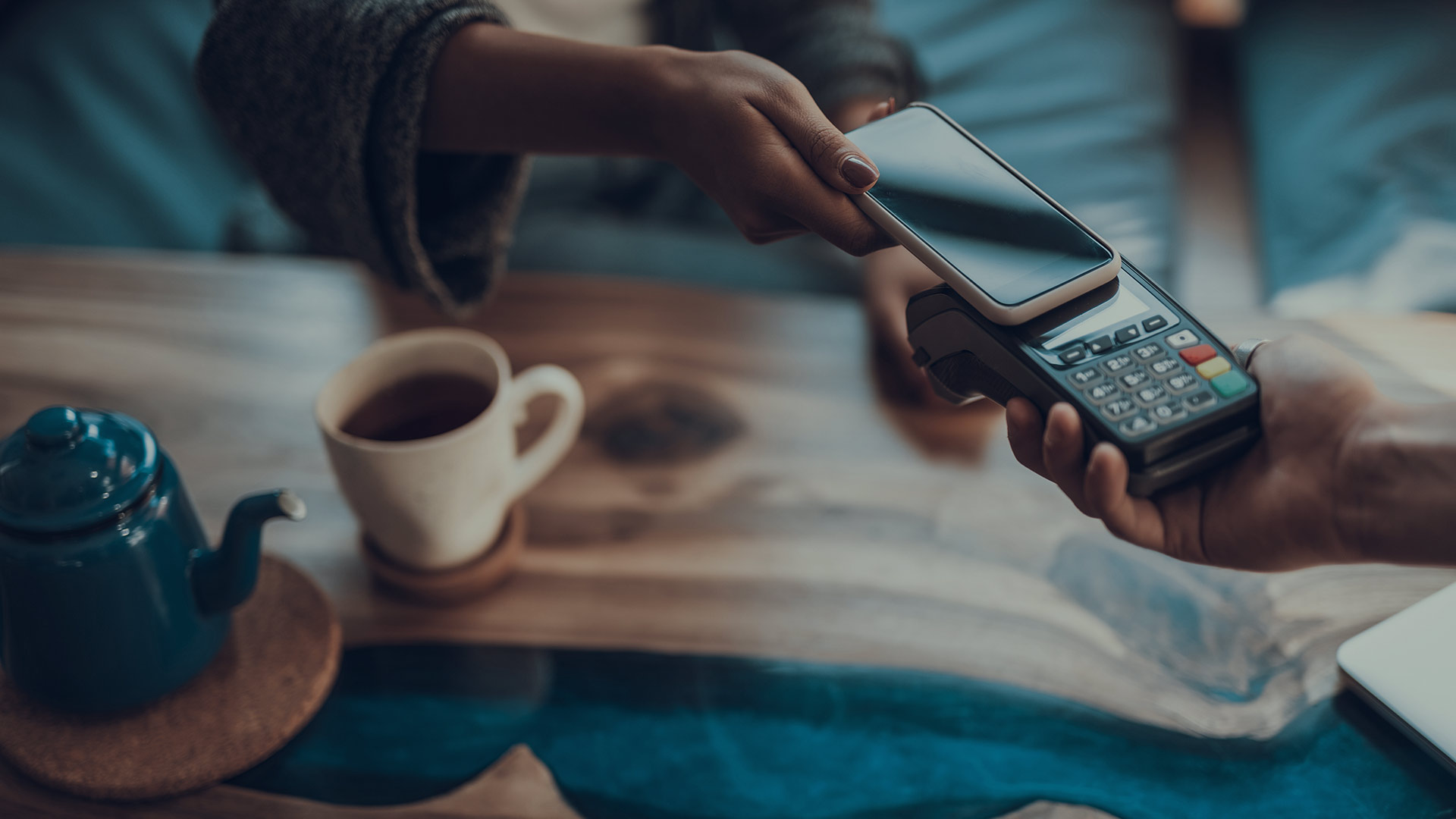 Mobile Wallets
Less Contact, More Convenience. Add your credit or debit card today.
Learn More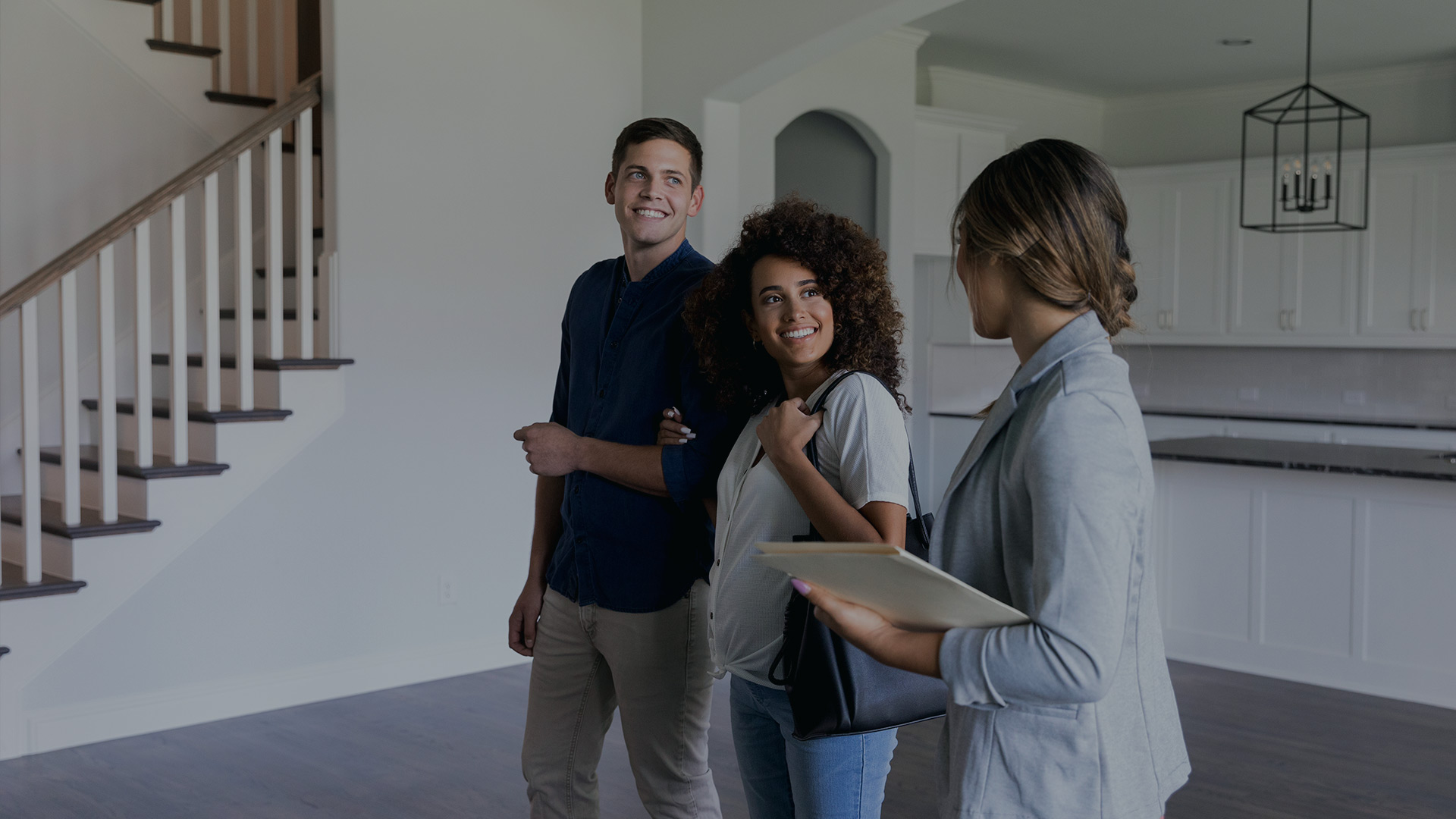 Get Pre-Approved Today
Make Your Dream A Reality.
Learn More
Trusted by over 11,000 Members.
At MECE Credit Union, we've been
treating members like family since 1975. Here's what they have to say.