Forms
Apply and more.
Find the form you're looking for with our forms directory.
Membership and account applications

Information update and change forms

Payment forms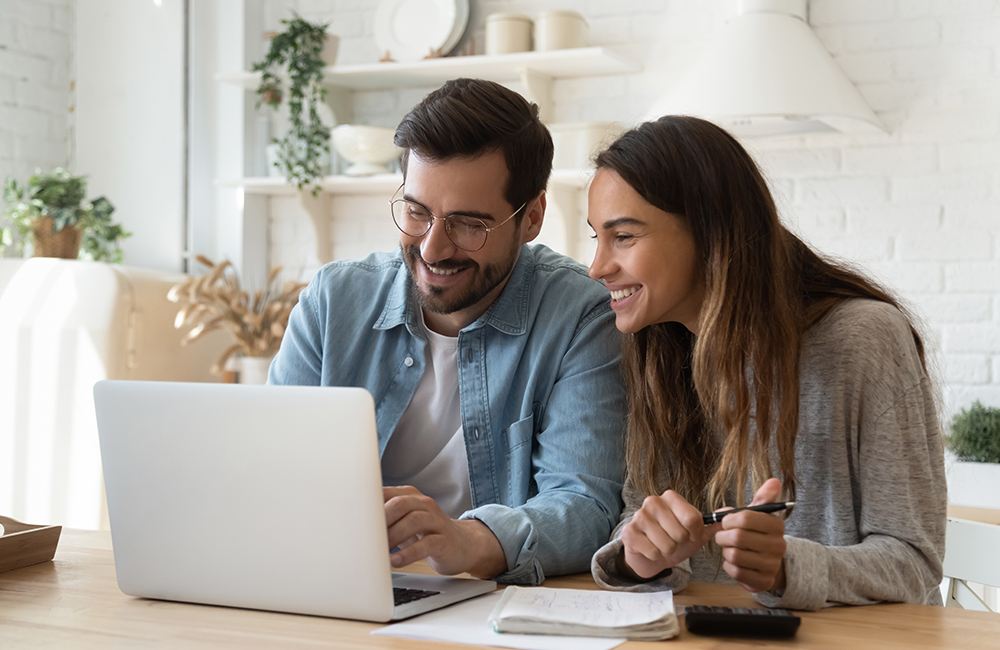 ATM Locations
3 networks for you.
Find the nearest fee-free ATM for your on-the-go banking needs.
Co-op network

Money Pass

MECECU refund network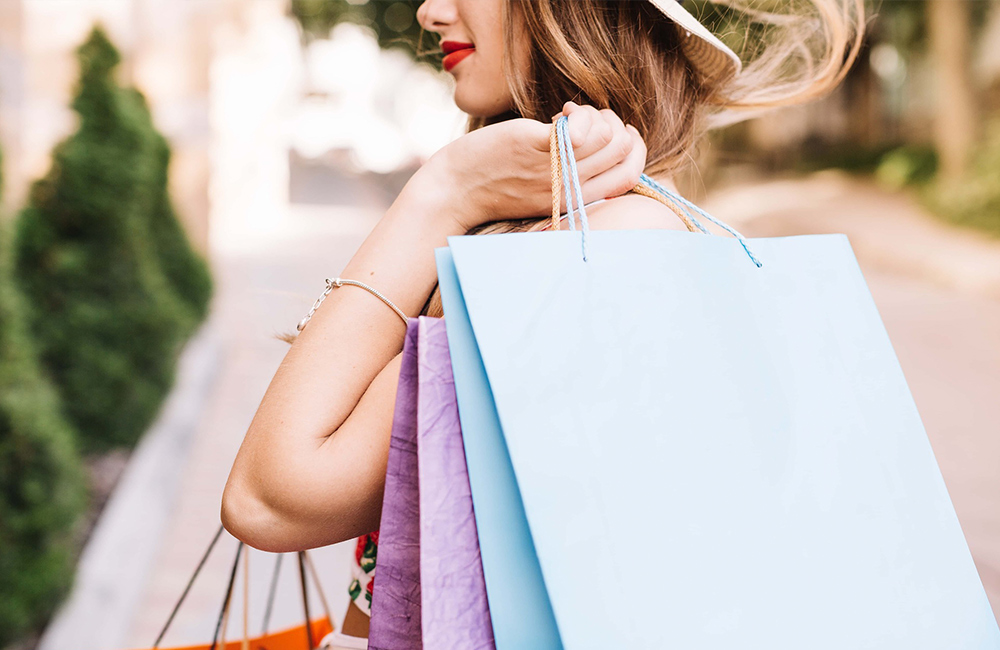 Calculators
No pencil required.
Skip the manual equations and project your numbers with our stress-free calculators.
Savings and loan calculators

Roth IRA and salary calculators

Currency calculator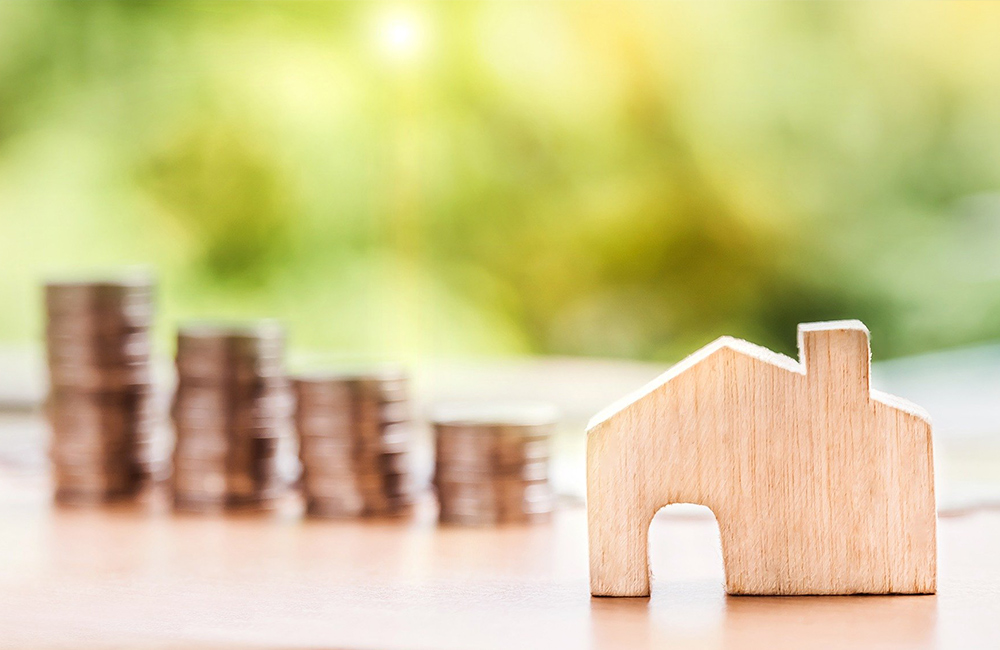 Order Checks
Choose your style.
Pay to the order of... your personality with our check selection. Bonus: Multiple styles and colors are free!
Easy online ordering
Multiple designs
Free styles and color options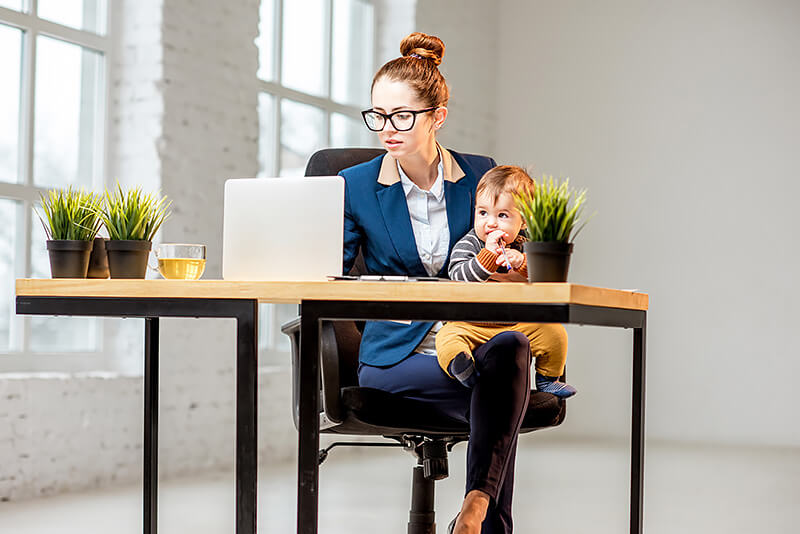 News & Notes
Education station.
Find the latest MECECU news and a wealth of financial education on our blog.
Newsletters and updates

Financial articles

More!