Student Loans
Full and part-time students at an accredited college, university or technical school are eligible for a MECECU student loan!
Borrow up to $30,000.00

Up to 10-year repayment period

Consolidation plan available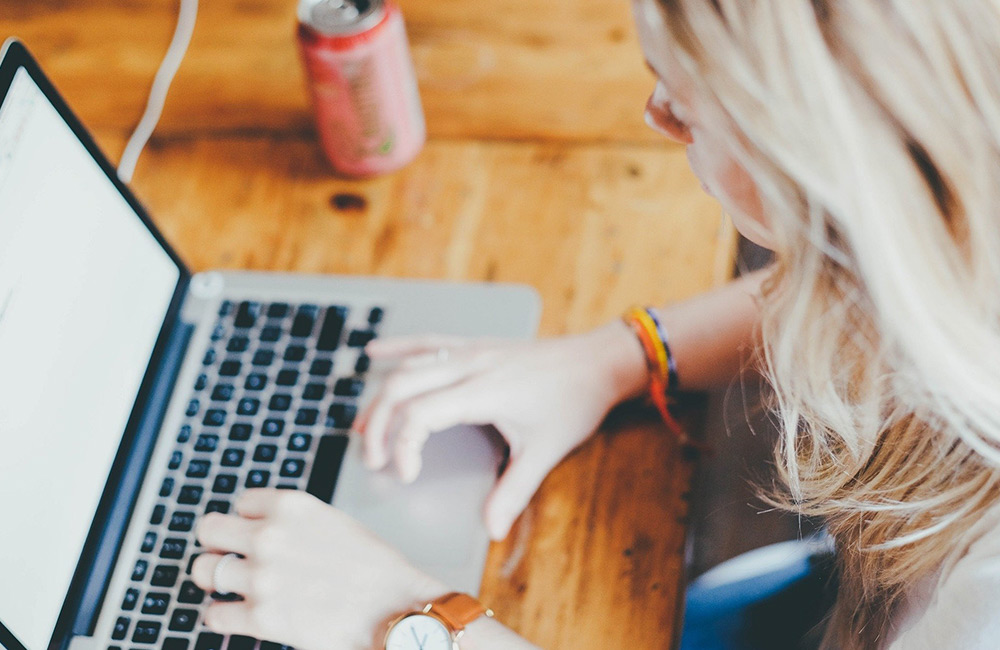 Platinum Personal Loan
When things are tight, borrow funds for whatever you need with our Platinum Personal Loan.
Advances start at $2,500.00

Low interest rate

Payoff terms up to 60 months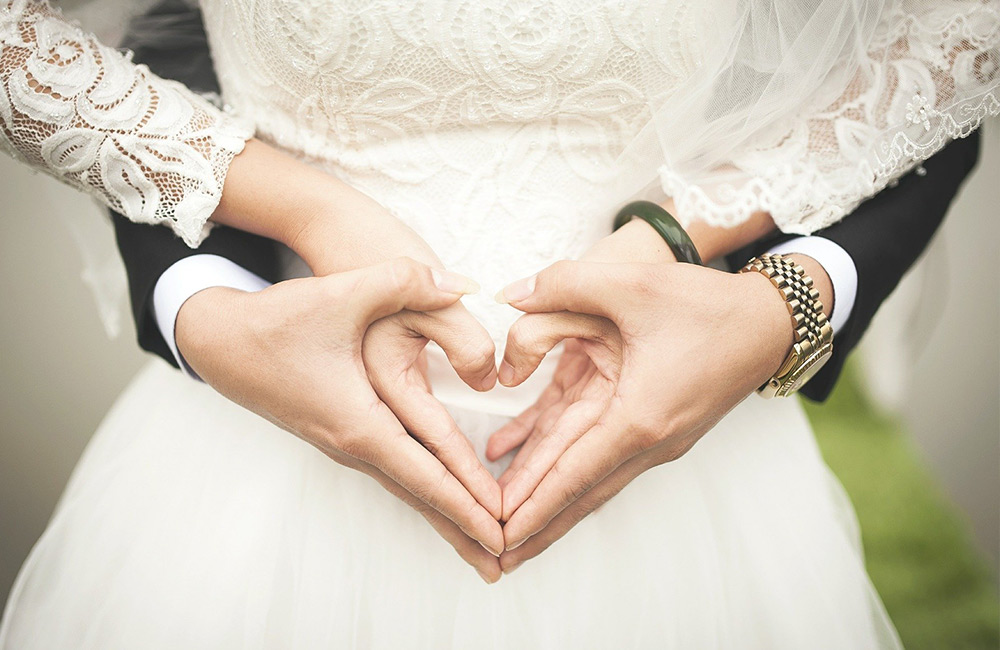 Personal Line of Credit
Find financial flexibility with a pre-approved line of credit that makes funds available when it matters most.
Open-end line of credit

$8,000.00 maximum

24-month term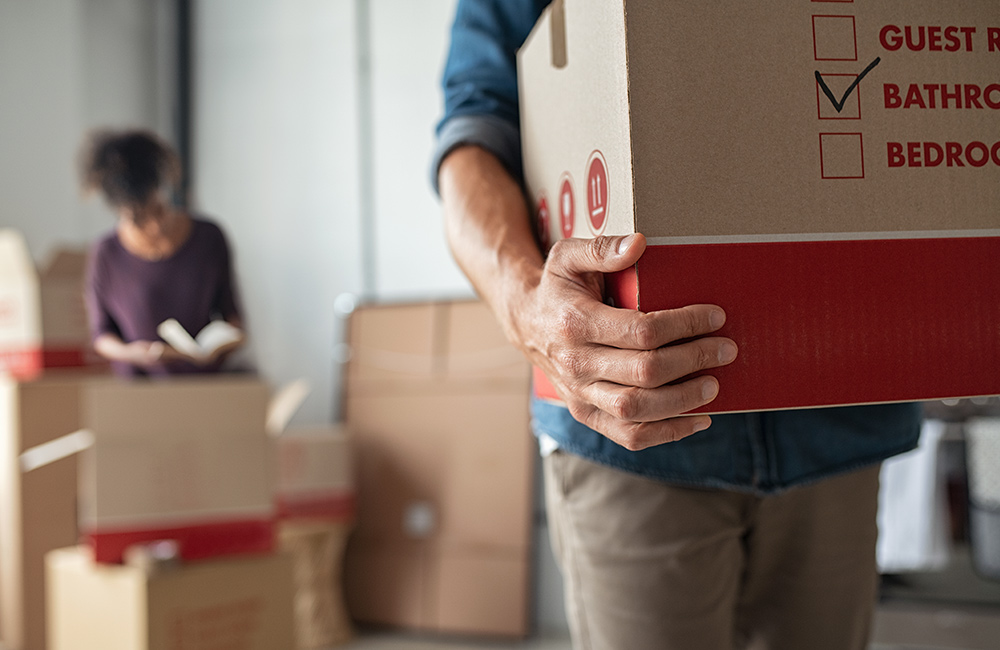 Short-term Loans
From covering emergency expenses to financing your dream vacation, a Short-term Loan can increase your cash flow without the hefty interest.
Borrow up to $5,000.00
18-month term
0.25% interest discount with auto pay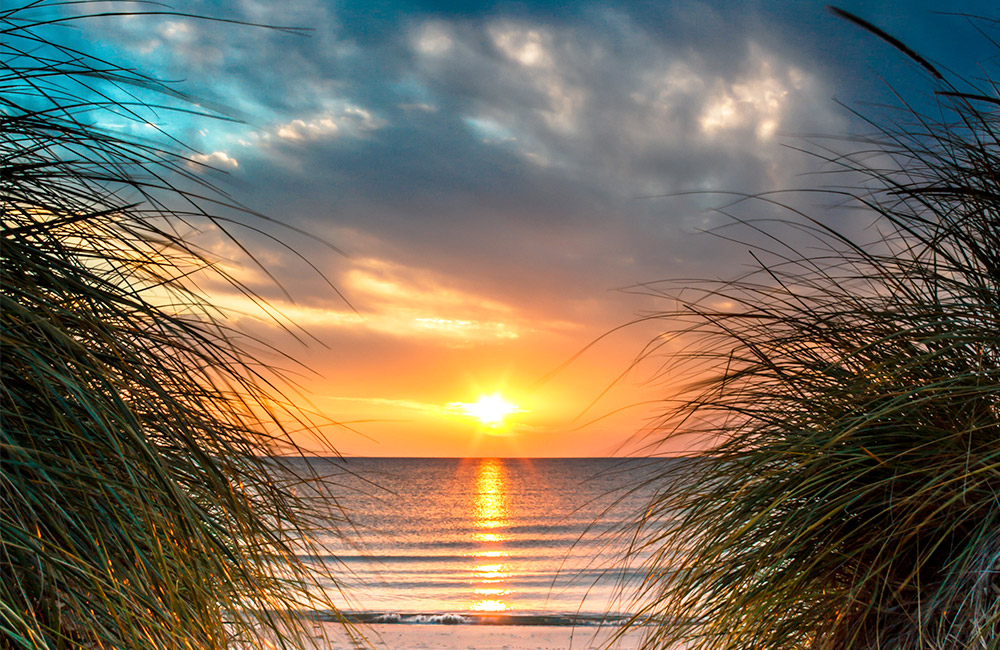 Share & CD Secured Loans
Instead of draining your account for a large purchase, keep funds untouched and earning dividends while you repay your loan over time.
Funds stay in your account, earning dividends

Terms up to 60 months

Interest rate 2% higher than savings or CD rates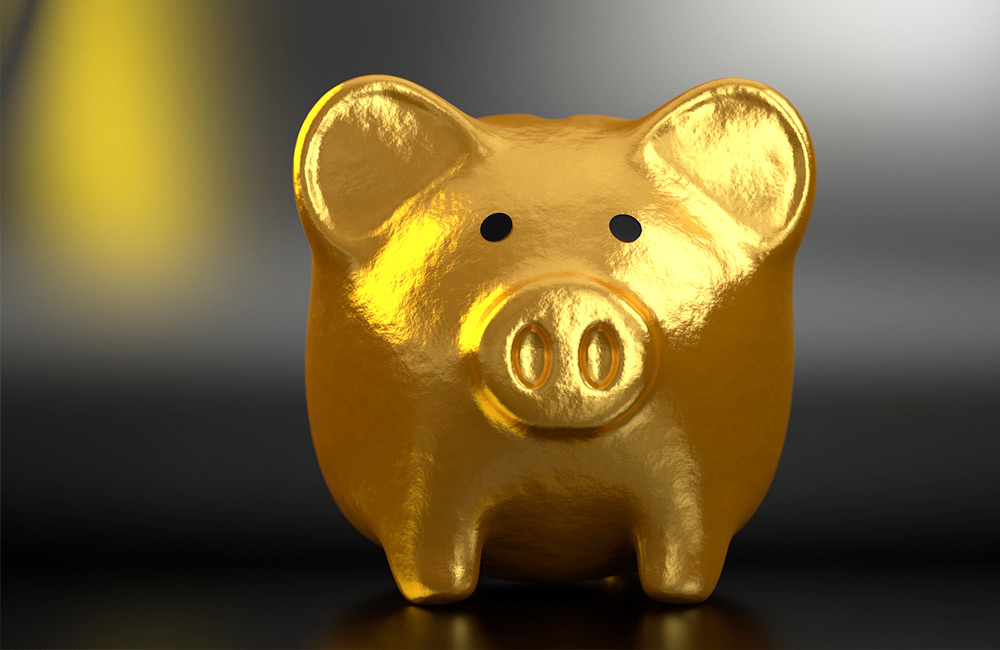 Other Title Loans
Snag your new toy.
Finance your new boat, RV, ATV or farm equipment with our Titled Collateral loan!
36, 48, and 60-month terms

Balloon note option available

0.25% automatic payment discount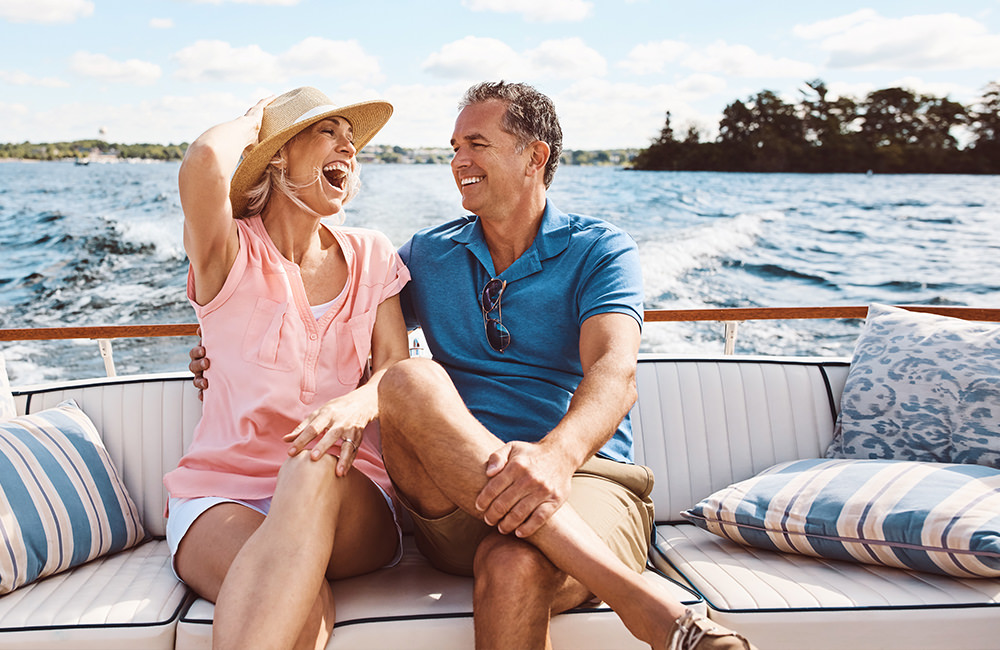 Get Started
Call (573) 659-3420 to speak with a loan officer or click ''Apply Now'' to complete our Consumer Loan Application!
Apply Now