Fixed Rate Mortgage
Our competitive fixed rate home loans give you the power to do more with your money! Contact us to learn more today.
Finance up to 95% of purchase price
Terms up to 30 years
Comparably low closing costs
Private Mortgage Insurance (PMI) May Apply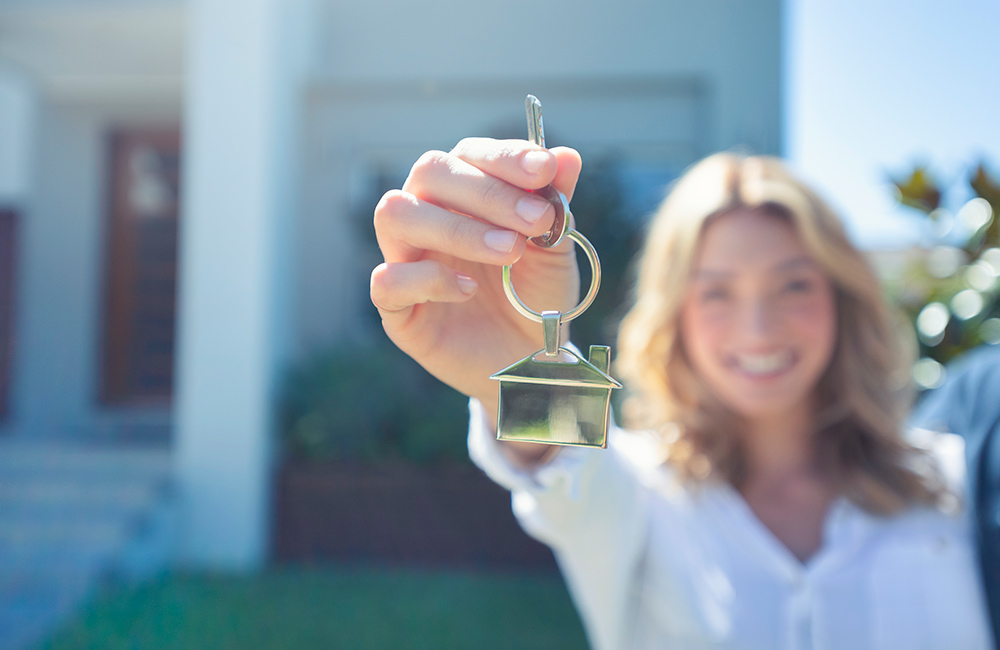 Variable Rate Loans
Variable rates may be fixed for the first 5 or 10 years. After the lock period, rates may not change more than 1% in any one year or more than 5% over the life of the loan.
Borrow up to 90% of the purchase price
Amortize at a term up to 30 years
No Private Mortgage Insurance (PMI)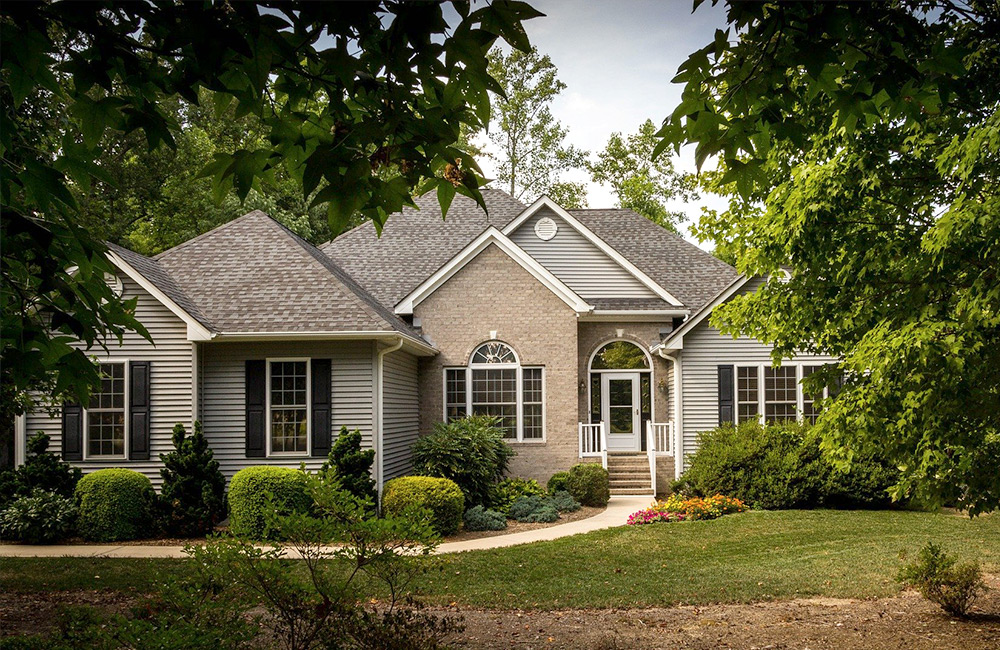 Home Equity Loans
From paying off higher-interest debt to funding your dream vacation, this flexible loan puts cash in your hands when you need it.
Borrow up to 90% of your home's equity (minus 1st mortgage balance)*
As little as $50 in closing costs if initial advance is at least $10,000.00
Interest may be tax deductible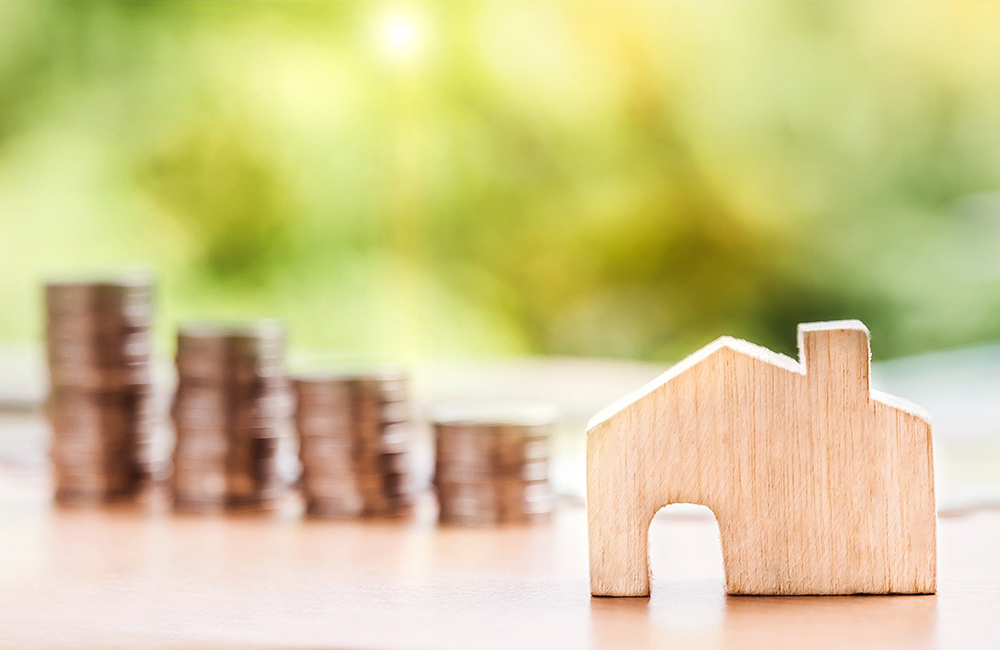 Home Improvement Loans
From a kitchen remodel to finally finishing the basement, make your next project happen with a Home Improvement Loan!
Borrow up to $10,000.00 for 5 years
Bid or estimate of work is required
Call us at 573-659-3420 to apply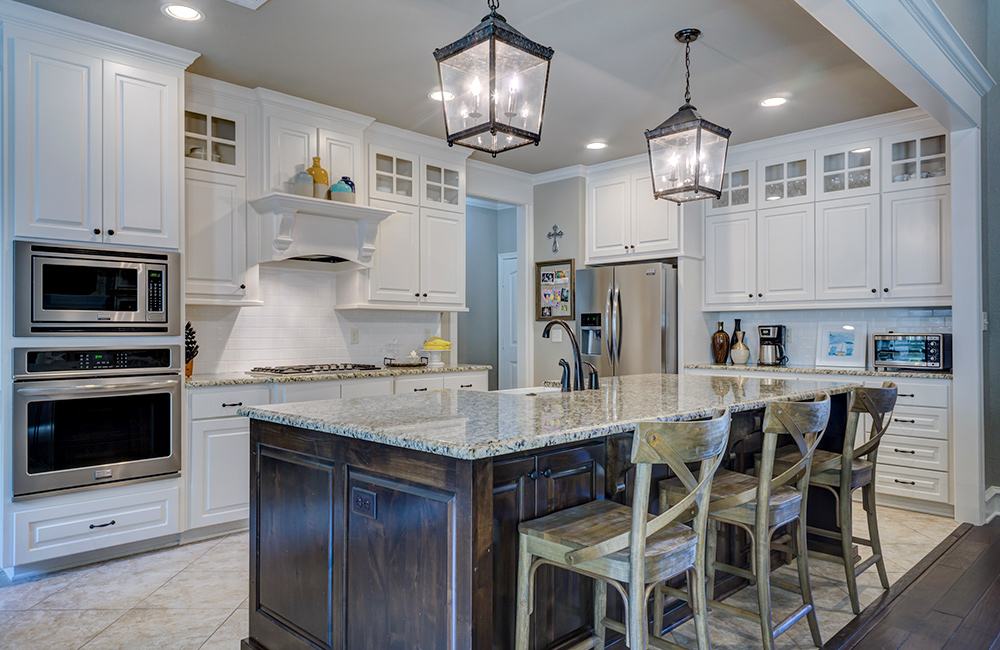 Construction Loans
Build the home of your dreams with our construction lending program! Contact us to learn more today.
Borrow up to 90% of proposed home's subject to completion value
Competitive interest rates
Bid or estimate of work is required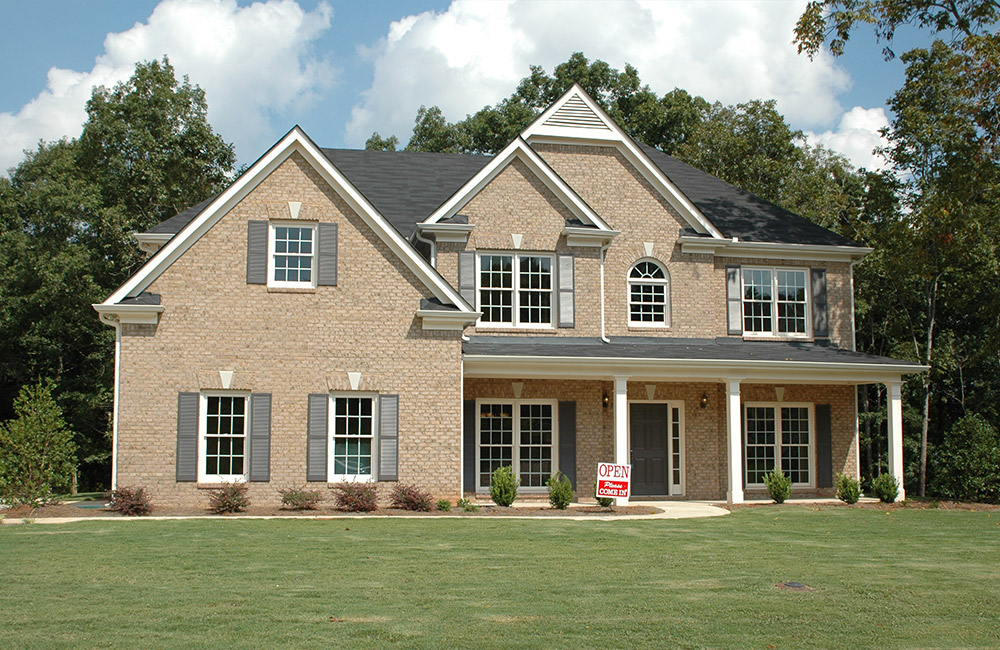 Land Loans
Stake your claim with a MECECU Land Loan. Whether you're purchasing or refinancing for recreation or living, finance with us and save!
Borrow up to 90% of purchase price

5 and 10-year rate lock options

30-year amortization schedule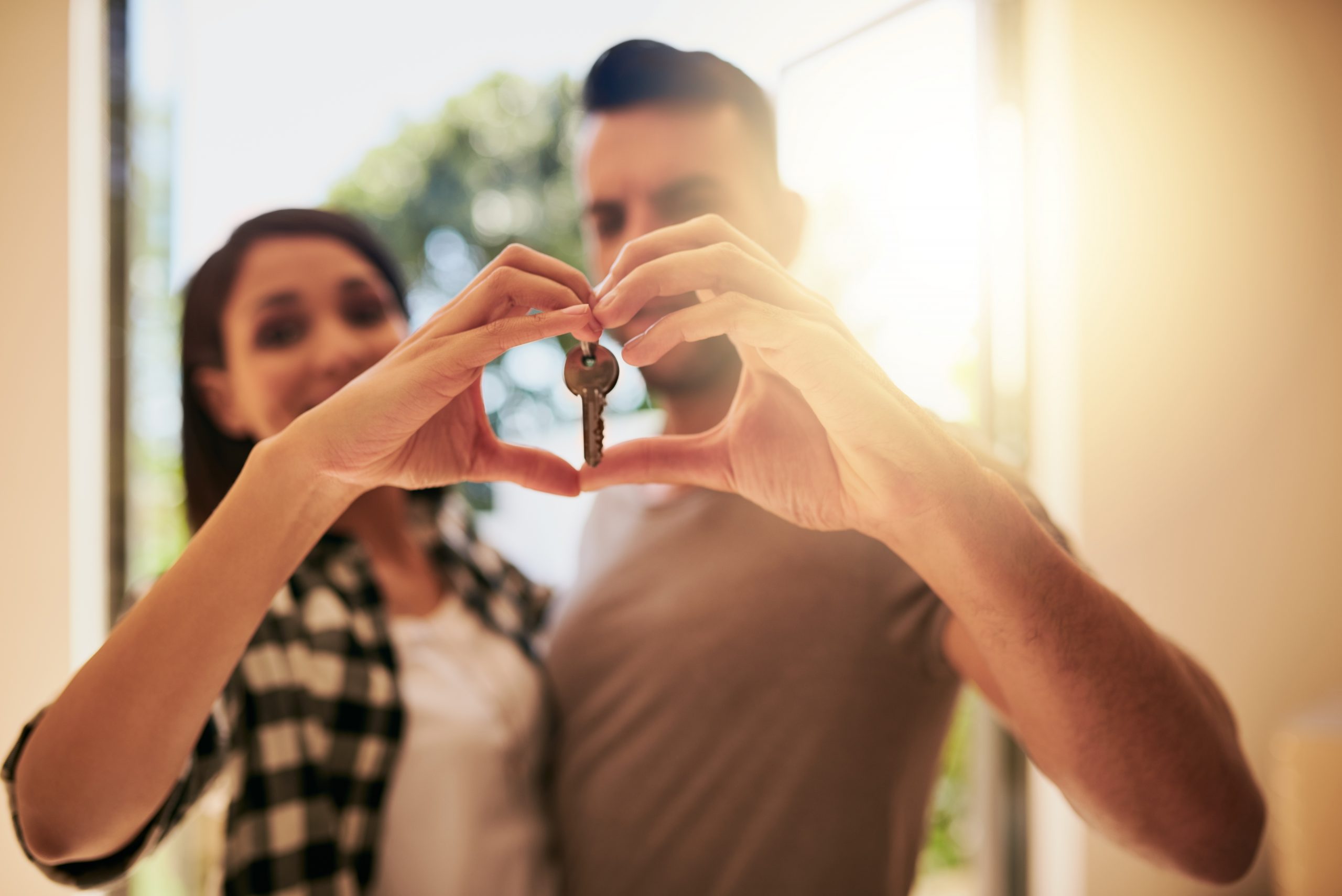 Get Started
Follow the process below to begin your application or call
(573) 659-3420 to speak with a loan officer!
Visit Home Loan Site

Clicking ''Apply Now'' will direct you to our Home Loan Application site.

Select Loan Type

Select desired loan in the drop down menu under "Start Your Application"

Fill it Out

Follow the prompts until you reach the end of the application. Click ''Submit''
Apply Now
*To determine the value of your property, we may work off of an existing appraisal if it's dated within the last two years.  If a new appraisal or home valuation is needed, the borrower would incur this expense regardless of the loan amount. Click to view our Home Equity Disclosures.