Route 66 Powersports Extended Warranty
Protect your investment with an extended warranty protection for your automobile, motorcycle, and ATV/UTV.
Full line of coverage
Covers you in all 50 states
Protects against major mechanical expenses
No deductible on covered parts and labor
24/7 Emergency Roadside Service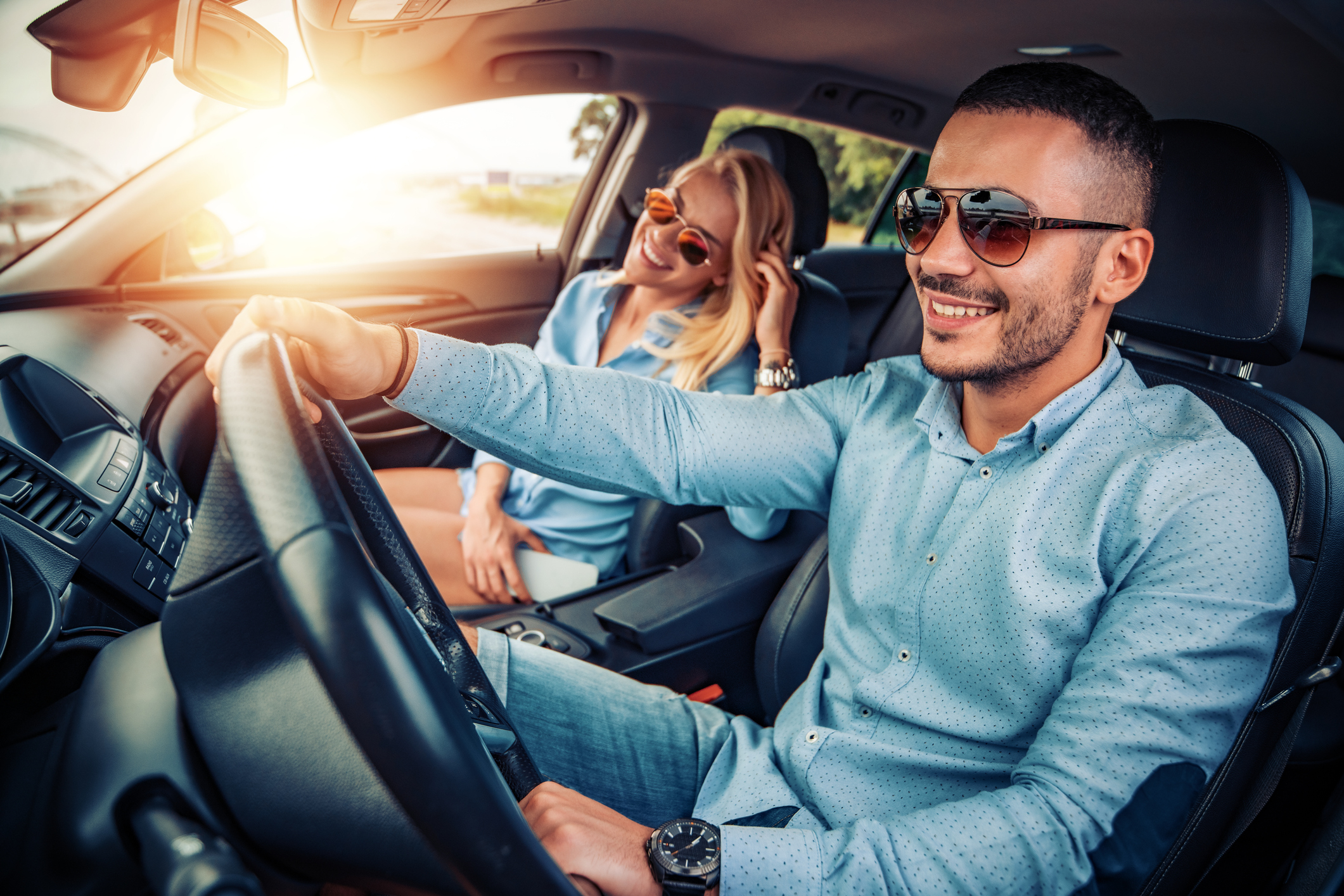 Guaranteed Asset Protection (GAP) Advantage
Cover the "gap" between your vehicle's value and the amount you still owe, including the insurance deductible. Plus, receive an Auto Deductible Reimbursement (ADR) policy!
ADR pays up to $500 per occurrence
3 years of ADR coverage starts on enrollment date
$1,000.00 credit for totaled or stolen vehicles*
Cost for autos is $350.00.  All other collateral, please call for pricing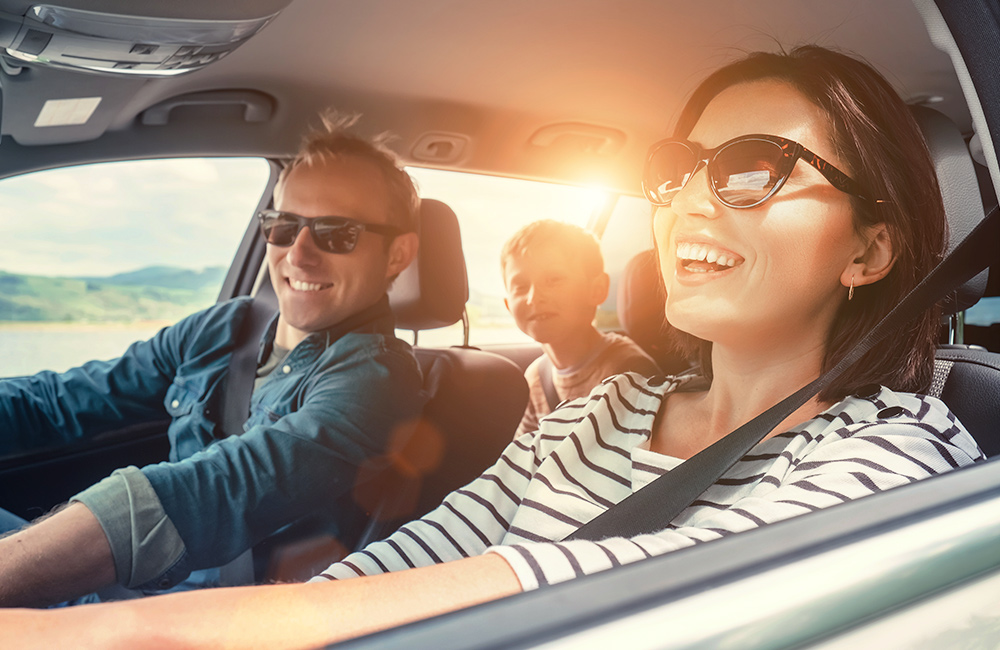 Get Started
To learn more or purchase your warranty, contact a loan officer at (573) 659-3420 today!
Contact Us
*If your vehicle is totaled or stolen and not recovered, you are eligible to receive an additional $1,000 credit toward the finance or purchase of a replacement vehicle – if you finance your replacement vehicle with MECE Credit Union.