Money where you need it.
Transfer funds from MECECU to another financial institution, fee-free!
Simple, one-time set-up
Transfer or deposit funds

Funds available next business day*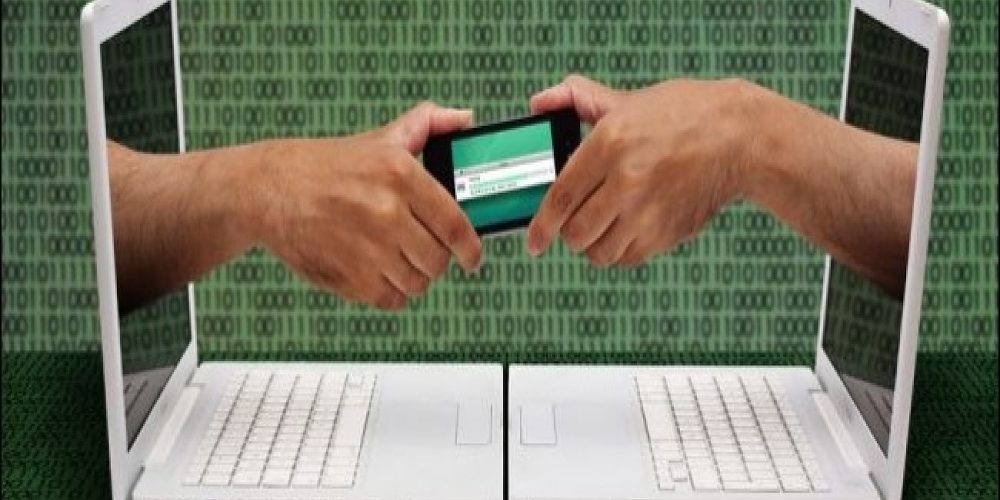 Get Started
Creating your ACH transfer is simple! Follow these steps to take care of the one-time setup.
ACH Transfer Form

Complete and submit the transfer request form online.

Credit Union Magic

We'll process your request and get your transfer set-up.

Tranfer Funds

Login to Online Banking or contact us to transfer money any time!
Go To Form
*Transfers initiated after 6:30 p.m. will take two business days.
**The On-Line limit for transfers is $9,999.00. If more is needed please contact the Credit Union directly to initiate the transfer.